The best Samsung Galaxy Tab deals in July 2017
Welcome to the net's collection of all the best Samsung Galaxy Tab deals! On this page you'll find the best deals currently available for all models of Samsung Galaxy Tab, whether it's the latest and greatest Galaxy Tab Pro, the Tab S line, all the way up to the older Galaxy Tab 3.
If you're after the super new Galaxy Tab S3, you're in luck, as we've added the latest deals. We'll walk you through various older models too so you can work out which one is best for you and then we'll help you find the best deal. If you don't find a match, you could hold on for the Black Friday deals, or check out our cheap tablets page.
Here are the best Samsung Galaxy Tab deals on the market…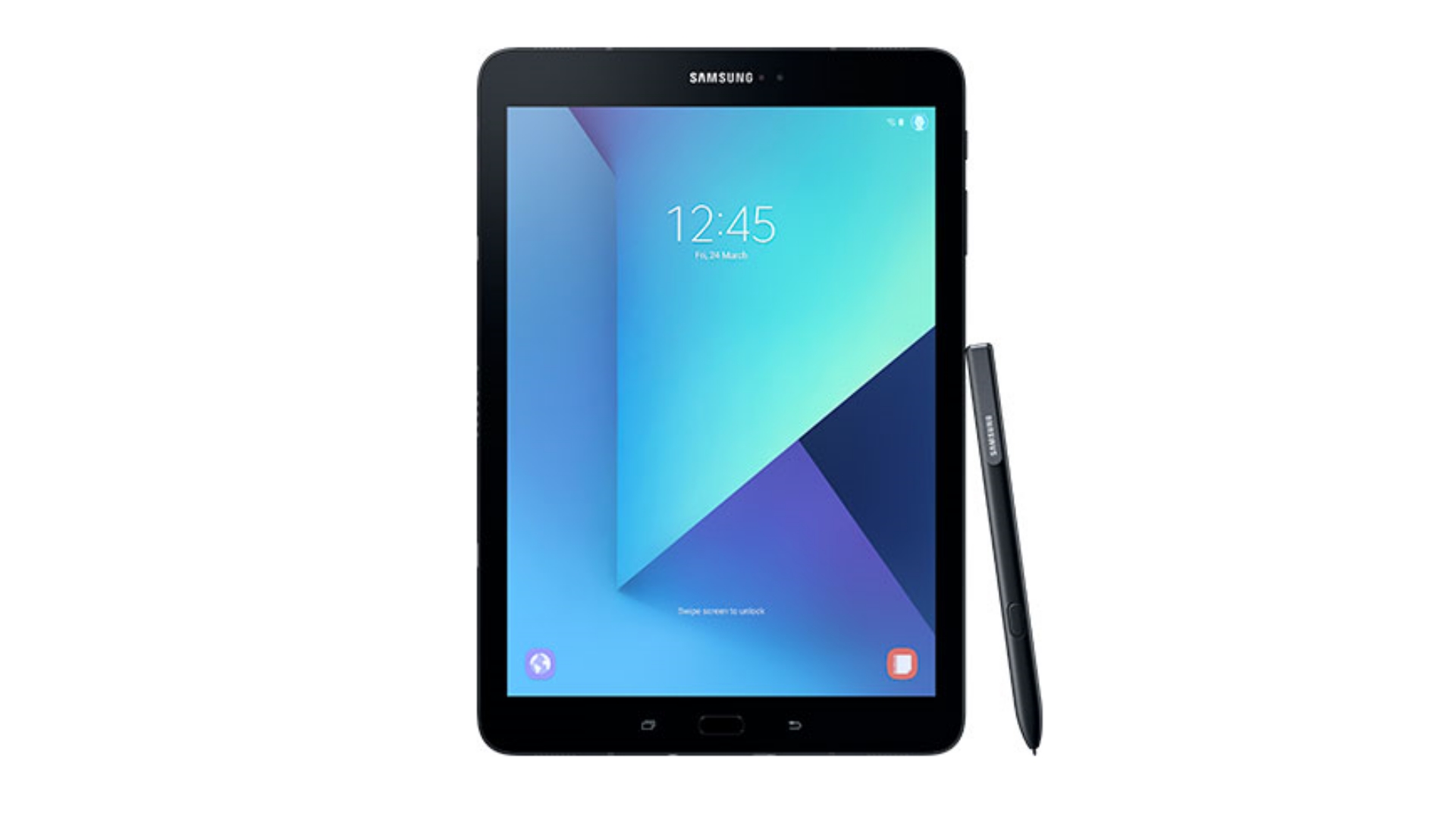 Samsung Galaxy Tab S3 deals
Samsung's newest tablet has the likes of the iPad Pro and Surface Pro in its sites and could be a contender, especially if you're a fan of the Android ecosystem. With a new glass back, it's clearly been taking style tips from the gorgeous Galaxy S7 lineup and the new Super AMOLED screen supports HDR – a tablet first.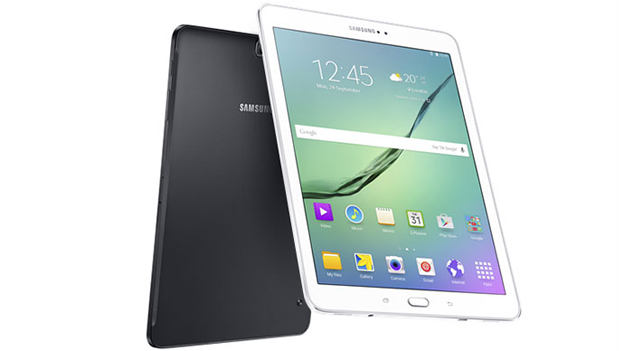 Samsung Galaxy Tab S2 9.7-inch deals
Samsung's latest flagship Android tablet is a real stunner
With a stunning AMOLED screen to match any of Samsung's latest smartphones, this 9.7-inch Android tablet is one of the absolute best out there. It's the thinnest tablet in the world – thinner even than the iPad Air 2 – and is also super lightweight but very powerful.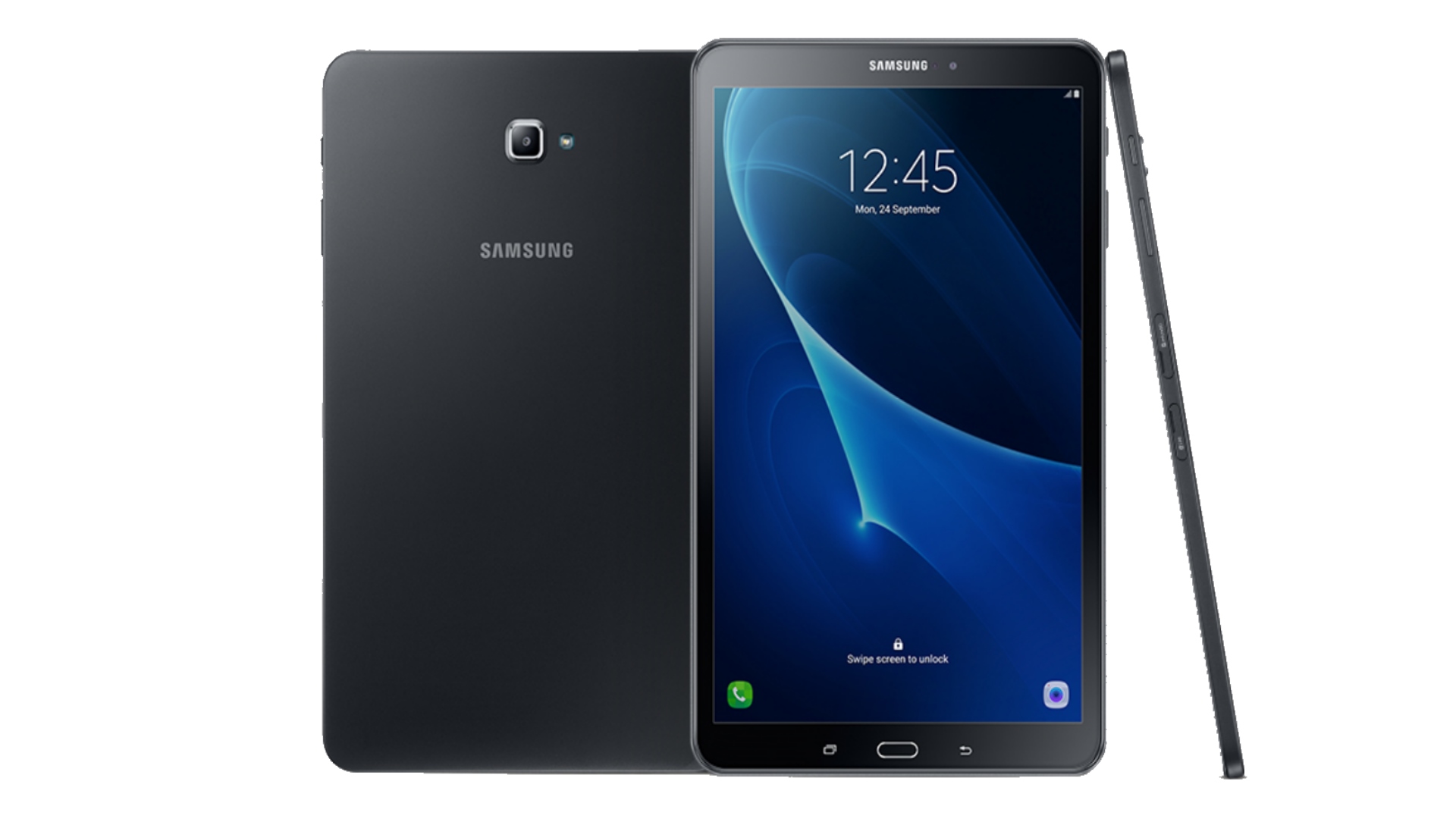 Samsung Galaxy Tab A 10.1-inch deals
The best value large Galaxy Tab screen
If you're looking for one of the larger Samsung Galaxy Tab screens, but don't want to spend too much money, the Galaxy Tab A 10.1 strikes a fine balance of size, performance and cost.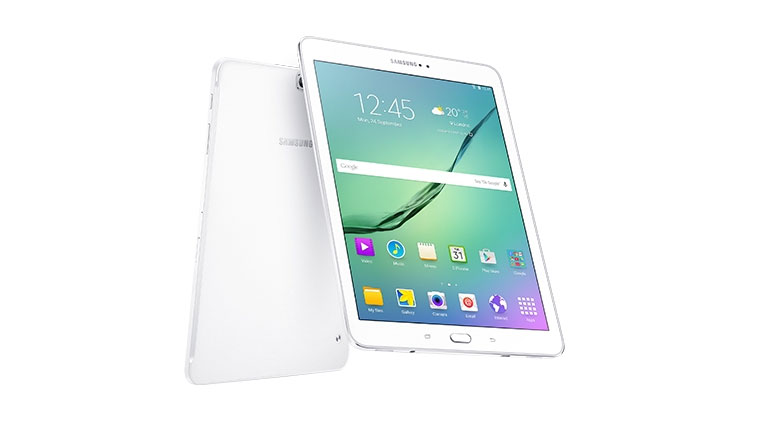 Samsung Galaxy Tab S2 8-inch deals
The 8-inch and possibly more sensible version of Samsung's best tablet
With the same specs as the 9.7-inch model above, the Tab S2 8-inch is smaller, cheaper and probably the better option. Android works a lot better on this size screen and the low price of this model makes it a really great buy.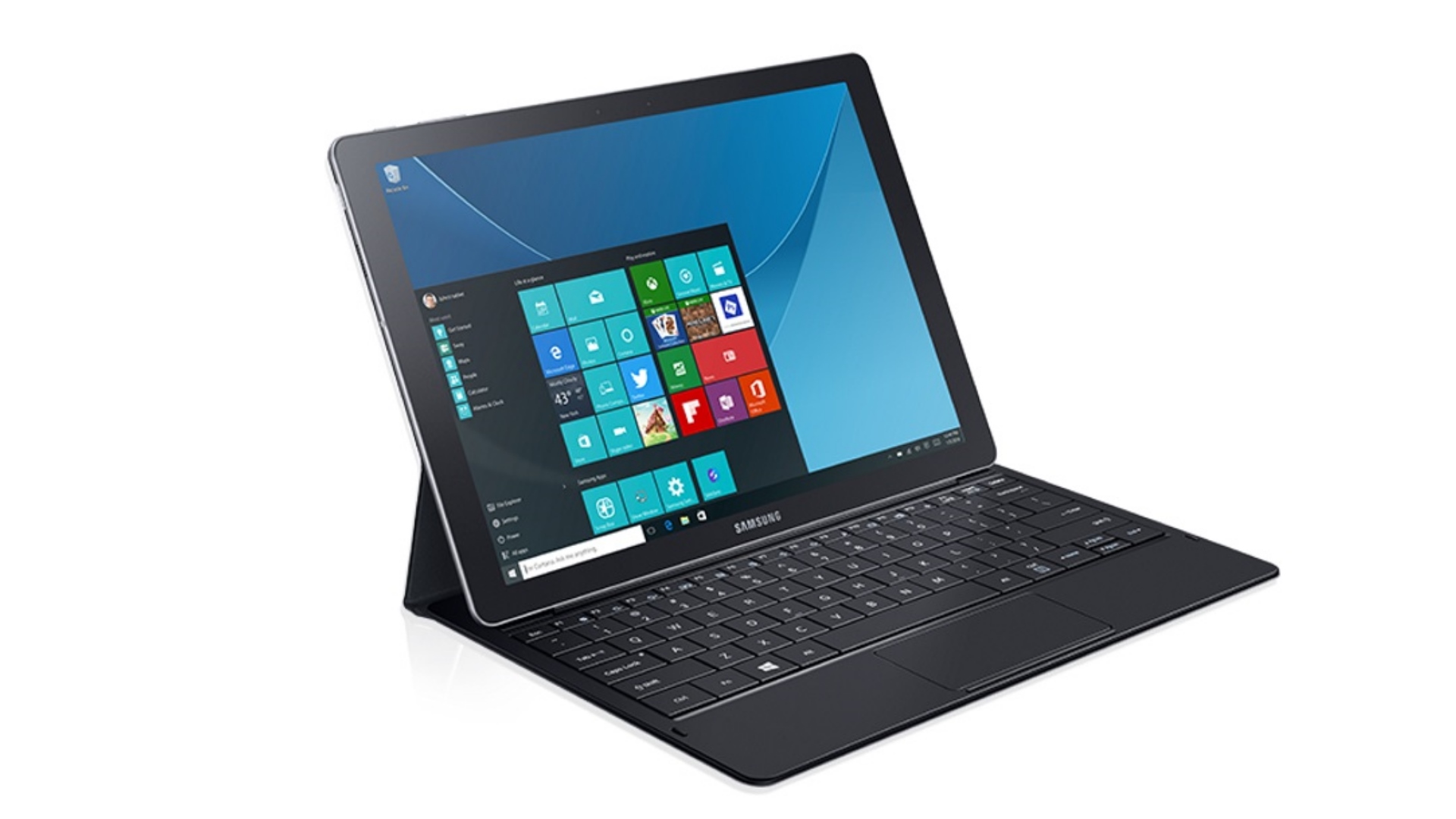 Samsung Galaxy Tab Pro S 12-inch
The best Windows tablet yet?
Samsung Tab Pro S has is one of the very best Windows 10 tablets for watching video and reading online. Samsung has taken its years of experience developing tablets to make a nigh-pristine Windows device with a vibrant screen, punchy speakers, market-rate battery life and reliable performance.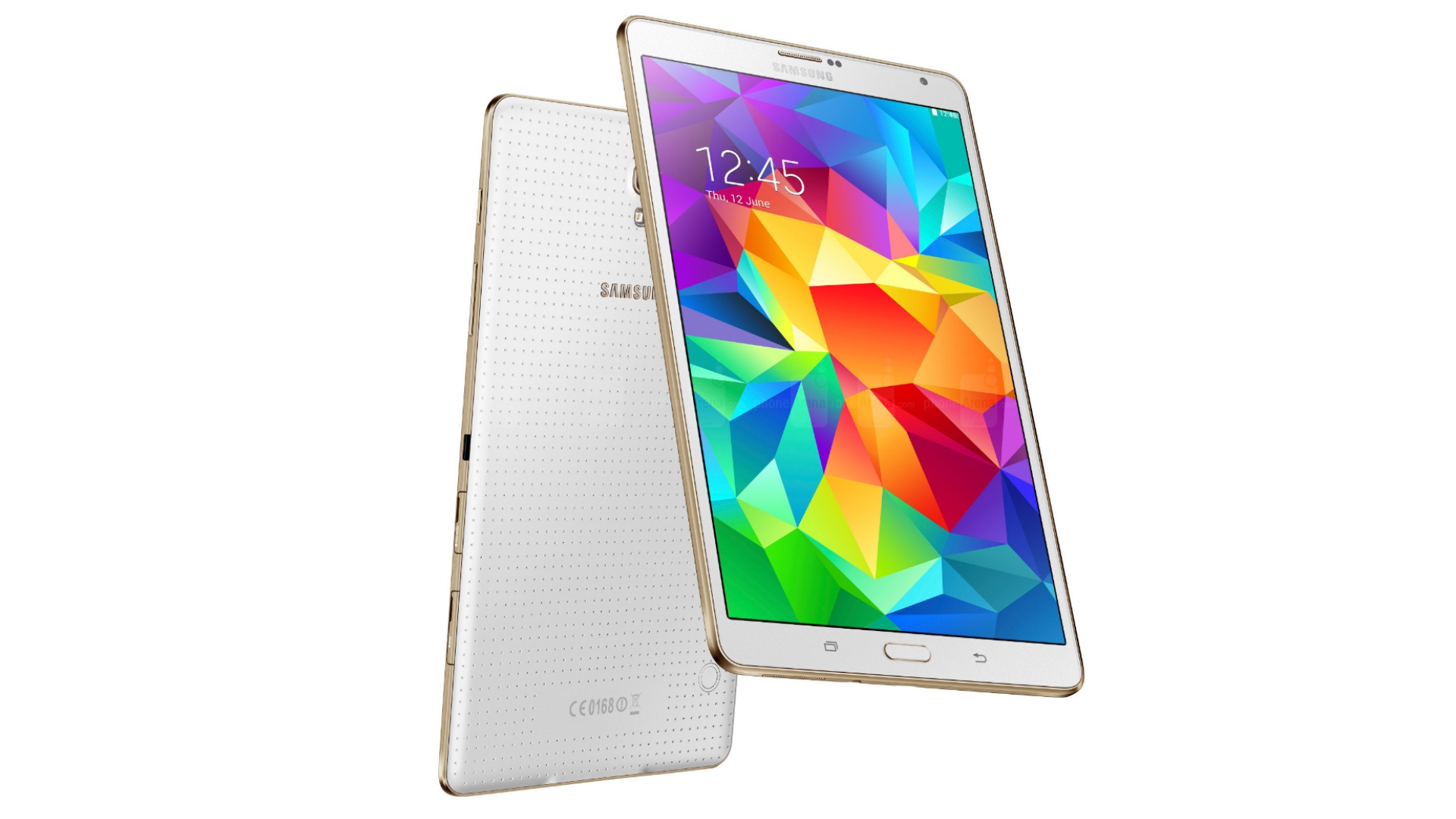 Samsung Galaxy Tab S 8.4 deals
The 8.4-inch version of Samsung's best Galaxy Tab
The Samsung Galaxy Tab S is a year older than the S2 and also comes in two sizes – 8.4-inch and then the slightly bigger and more expensive 10.5-inch. If you want one of the best Android tablet on the market, one of these two devices will do you proud because it's not a lot slower than the latest model but does have much better battery life. Whether it be the stunningly good screen or the powerful internals, this is an amazing tablet. Here are the best Galaxy Tab S 8.4 deals currently available…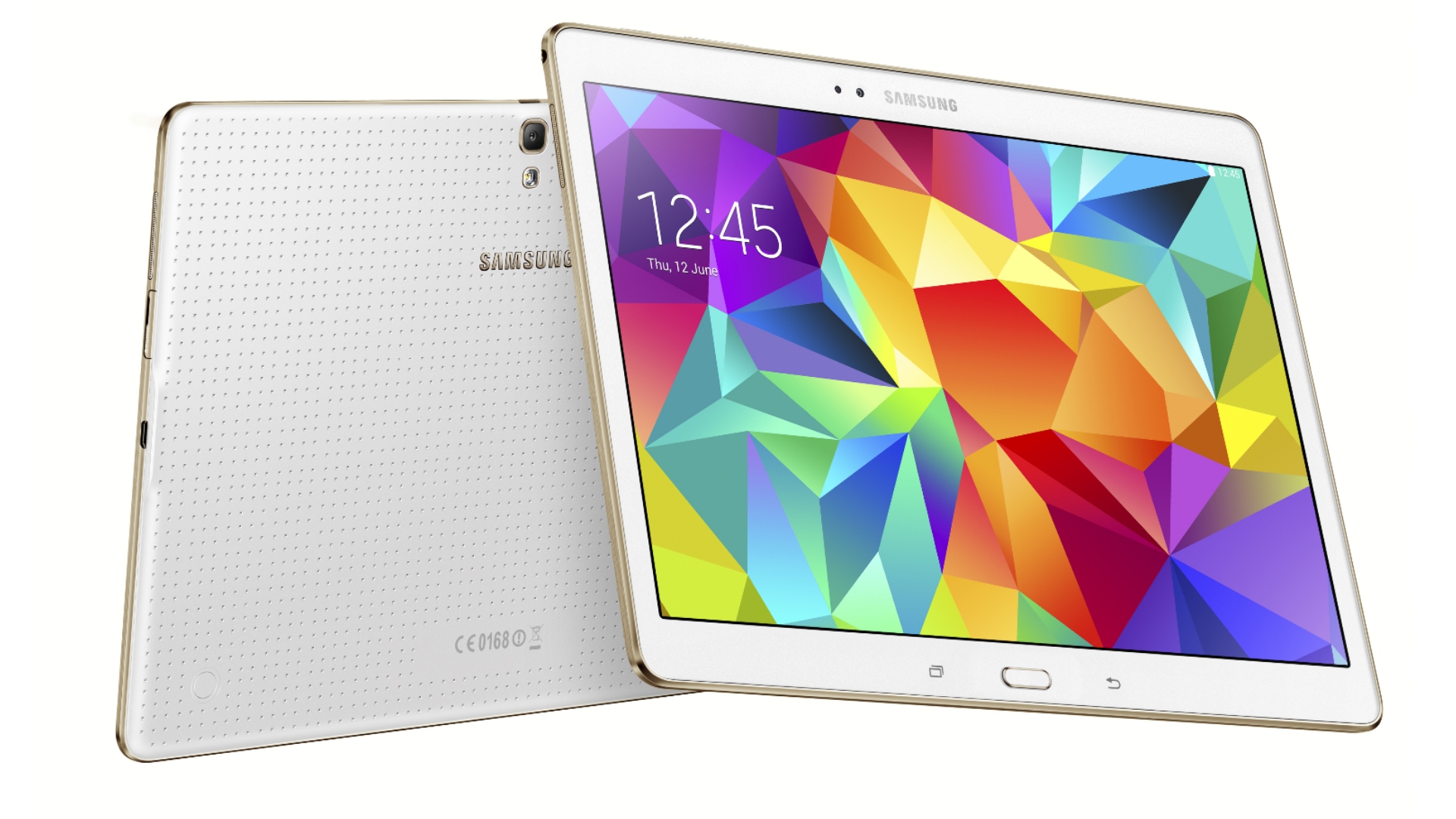 Samsung Galaxy Tab S 10.5 deals
The 10.5-inch version of Samsung's most highly specc'd Android tablet
There's a lot to be said for the 8.4-inch version above – it could well be the absolutely perfect size for a touchscreen tablet. But if you want something a little bigger, the Tab S 10.5 is simply superb. It's got all the same features as the tablet above but features a bigger screen. If you want an iPad-beating tablet running Android, this is the one. Here are the best Samsung Galaxy Tab S 10.5 deals…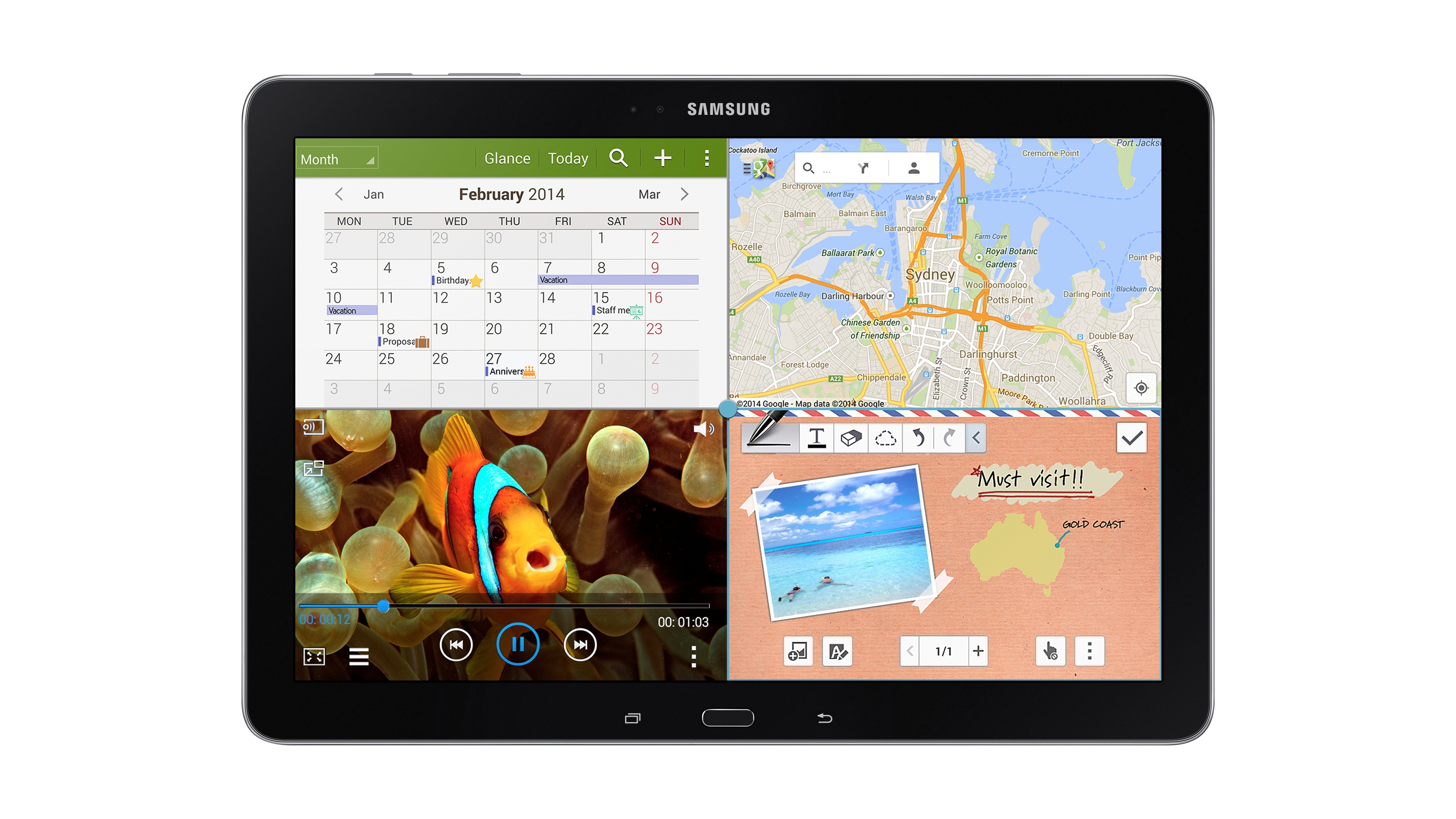 Samsung Galaxy Tab Pro 12.2 deals
This incredibly big tablet is also incredibly good
If you're looking for a super-sized tablet your options are fairly limited, yet Samsung offers up two with the Samsung Galaxy Tab Pro 12.2 being joined by the incredibly similar Note Pro 12.2. The battery life on the Galaxy Tab Pro 12.2 is rather impressive. With light to medium use you should be able to get two days usage from one charge, which is a massive plus for those on the move who do not necessarily have access to a power point throughout their working day.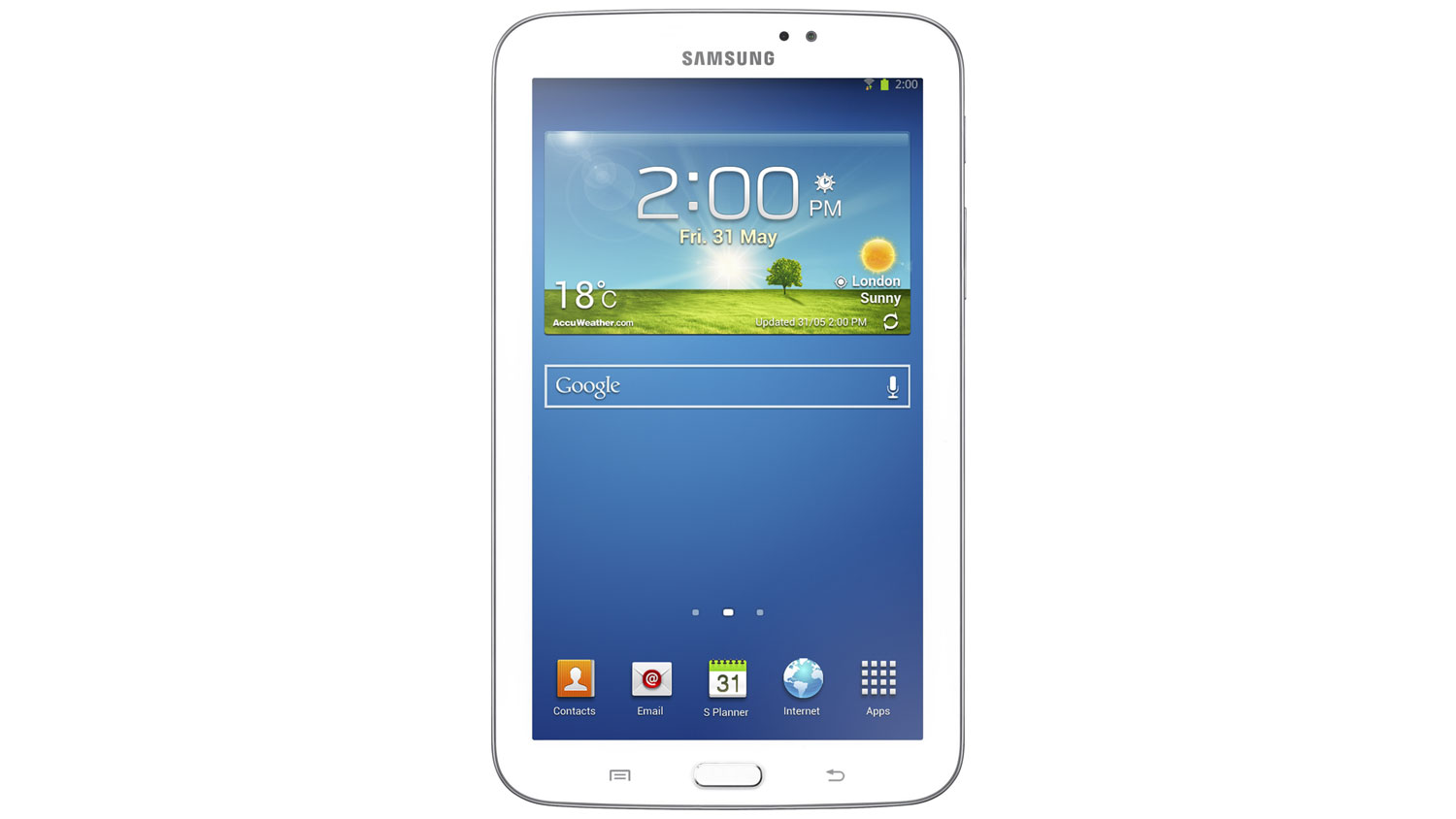 Samsung Galaxy Tab 3 deals
It's a few years old now but good at the right price
If you want a budget tablet you could do worse than the 7-inch Galaxy Tab 3. It's by no means the most feature packed Galaxy Tab around, and even when it was new it wasn't the best, but prices make everything relative and this is a very cheap option!
Powered by WPeMatico